We are beyond excited for this new series…
One of the best things blogging has blessed our lives with is friendship.
the 3 of us have grown closer as friends
we consider all of you our friends
and
there are a number of bloggers that we now consider great friends!

In Behind the Blog we'll take a look at the amazing blogger behind the blog and get to know more about them. Who they are, what they love and silly little fun facts about them!
so lets gets started, shall we…
today we'll be looking behind the blog of
say a big hello to our friend Mique!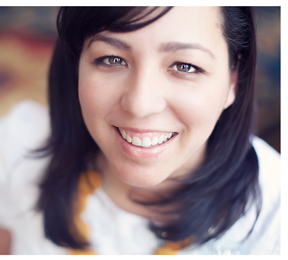 What was the first concert you went to?
Janet Jackson, Rhythm Nation Tour. Be Jealous.
What's the most interesting job you've had?
I worked in the laundry room at BYU washing jock straps for the football team. My friend gave me the "golden jock strap award" – she spray painted a jock strap gold.
If you could choose one super power, what would it be?
Mind reading. I over analyze everything and like details. I would love it and drive myself nuts at the same time.
As a child what did you want to be when you grew up?
A mom. Always a mom. I also wanted to be a hair stylist and own a salon and then a teacher.
What is your favorite kind of pie?
I'm not really a pie fan. But I do like a good banana cream. Never chocolate anything.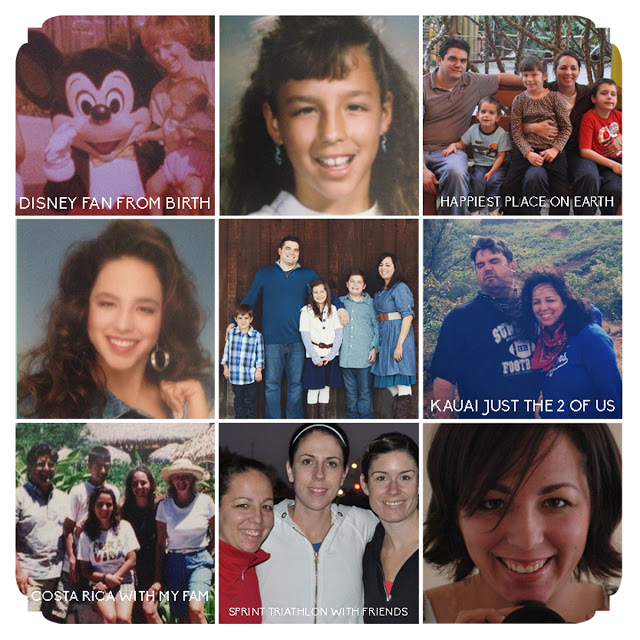 Would you rather live in Disneyland or Sea World?
TOUGH! I went to prom at Sea World. But Disneyland is always the answer. With a name like "mique" – DL is the obvious choice, right?
Did you have a nickname in high school?
My best friend nicknamed me Moose – because I have a deep laugh and sound like a moose (?!). And a boyfriend's little sister nicknamed me Energizer Bunny – because I keep going and going. I never stop talking. Shocking, no? I have lots of other nicknames from my family too.
If you could visit anywhere in the world, where would it be?
I've been lucky to be able to travel a lot and all over the world with my family. But I'd love to go with Josh to Europe – I'd take him to the northern part of Spain and he would take me to Switzerland. I went to Spain with my family to pick up my brother without Josh. And his mom is from Switzerland so he's been several times, but I've never been.
Have you ever met anyone famous?
Do the eighteen25 girls count? 🙂 Actually I met Billy Baldwin & Chynna Phillips at the movie theater when I was a teenager. It was before they got married… They were very nice and totally normal.
What's your favorite thing to do on a Sunday afternoon?
Sleep. Read. Wear pajamas. Make treats.
3 random things about Mique…
01 | I make a weird clicking noise when I sleep if I'm super tired. The only other person that I know who does it is my Mom.
02 | I was on the Homecoming Court and loved pretty much everything about high school.
03 | On our honeymoon I qualified for the kids drink vouches because I was only 20 years old. Unlimited soda for the entire cruise. Woot Woot! (we're celebrating 15 years this summer 🙂
We hope you've enjoyed getting to know some fun things about Mique as much as we have. She really is an amazing woman and it makes us so happy to be able to call her our friend!!
Be sure to check out some of our favorite posts of hers…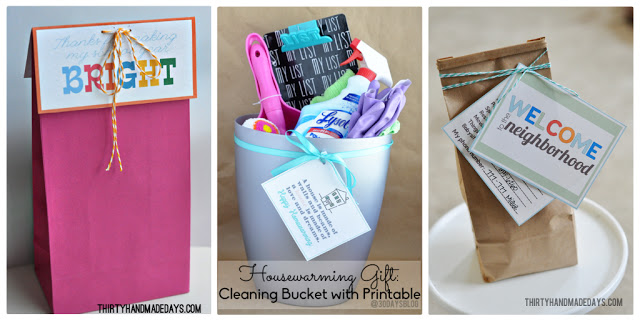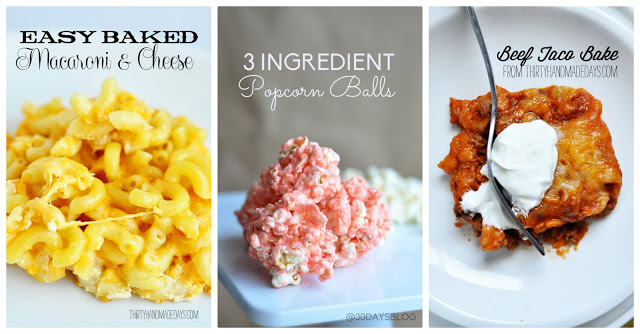 Mac & Cheese
•
Popcorn Balls
•
Taco Bake
_______________________________
this post is sponsored by: