OUR FRIDAY FIVE
01 | i want to include some of
these
in our egg decorating this year.
02 | i want
these
shelves in my bathroom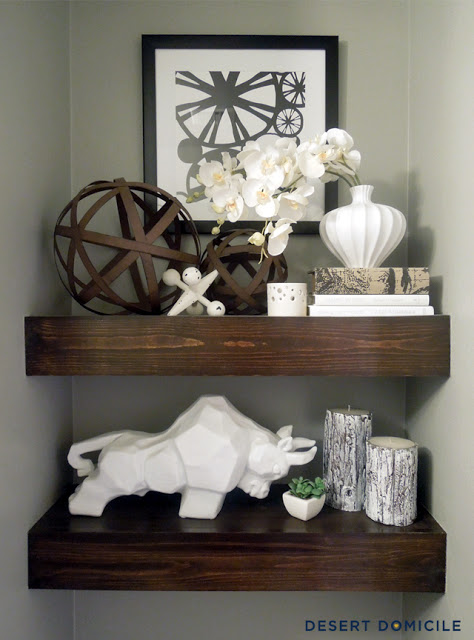 03 | i want
Snap!
to get here. i'm counting down the days… (41 more days :))
04 | i want
this
for breakfast…
05 | i want to know who you think Sean is going to pick…
Catherine or Lindsay?
I think Catherine is super cute, but (cheesy) Lindsay seems perfect for (cheesy) Sean.
what do you think?
. . .
this post is sponsored by: