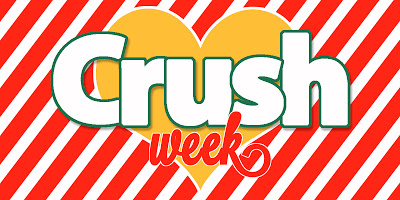 jen's turn to share what she's crushin' on…
MAIN CRUSHES: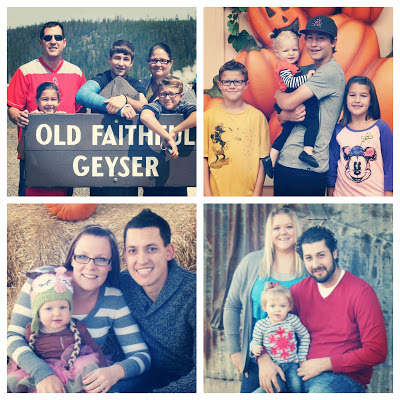 T.V. SHOW CRUSH:
and
(and many more… but we'll stop there)
ICE CREAM CRUSH:
Thrifty's Chocolate Malted Crunch. YUM!
(I wish I could go every month)
FURNITURE CRUSH:
(yummy mint barstools from HERE. if only i could find a 50% off coupon somewhere. :))

BAG CRUSH: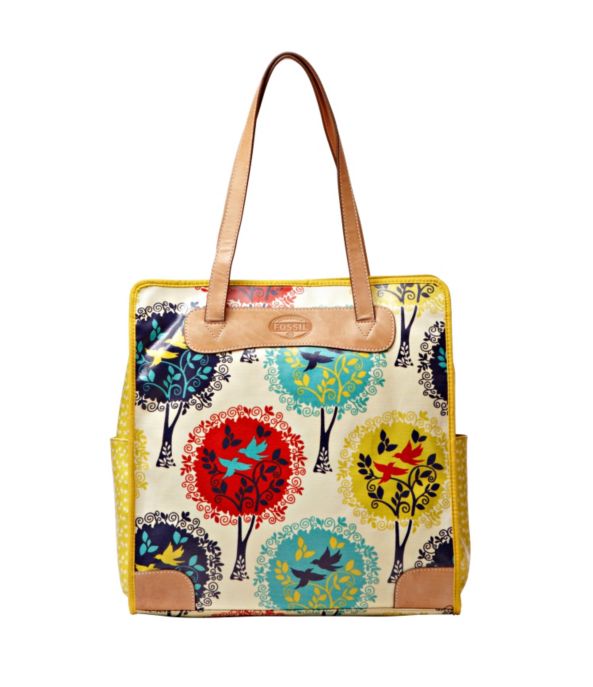 What or Who are you crushin' on??
_____________________
don't forget…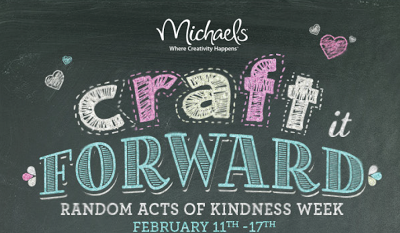 In celebration of Random Acts of Kindness Week, on Sunday, Feb. 17,
Michaels
hopes to inspire customers to participate by giving away more than $100,000 in gift cards at its nearly 1,100 U.S. and Canada stores! Maybe you'll be one of the lucky recipients!!