Hello, hello! Danyelle here from Dandee. I'm so happy to be participating in this year's Spooktacular September. I know Jamie, Jodie and Jennifer have some fun things up their sleeves for you this month and have loved what's been shared so far.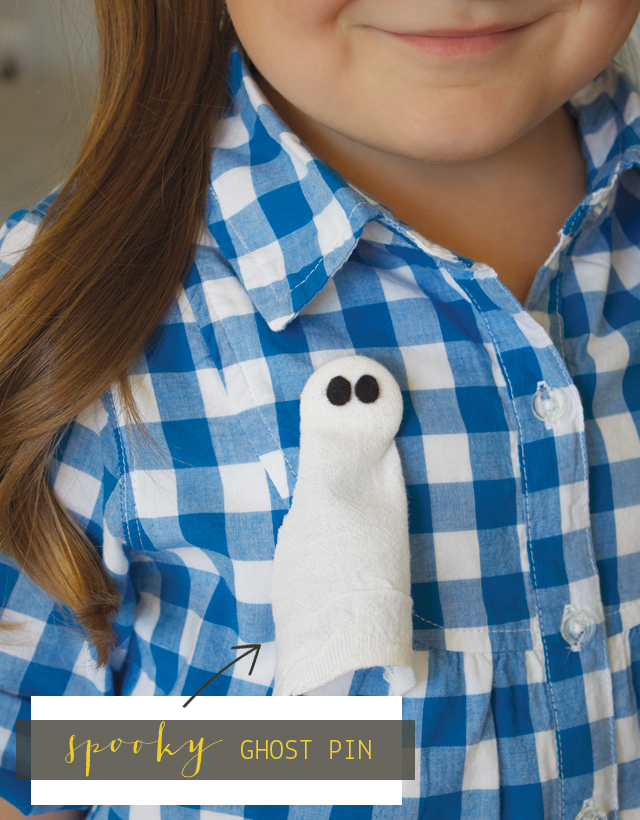 When it comes to crafts, I like to keep things simple. I strive to use supplies already in my stash and love when a project comes together in a jiffy. If you're the same way, I have a feeling you'll like this spooky ghost pin as much as I do.
To get started, gather these supplies: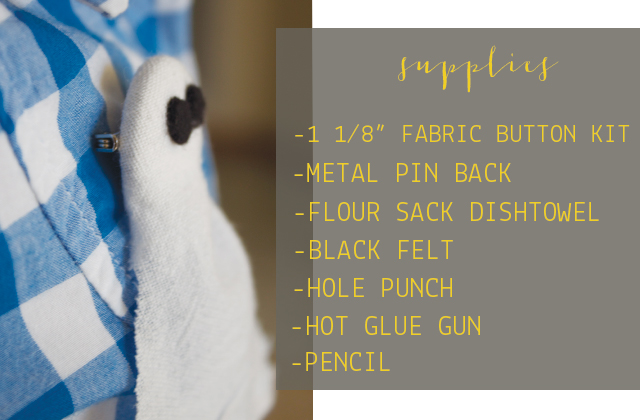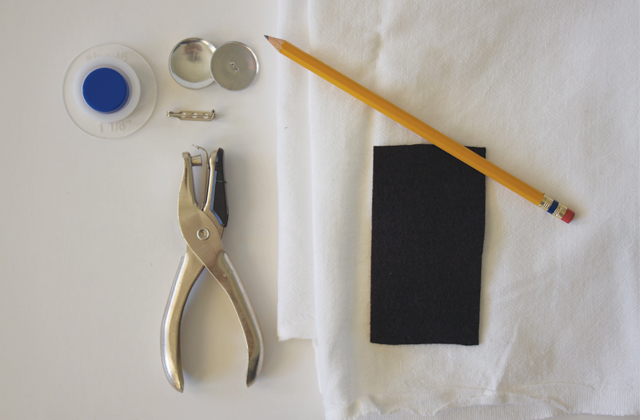 Begin by cutting a piece off of your flour sack dishtowel. Try to find an edge that's nice and wrinkled. It's the perfect texture for your ghost.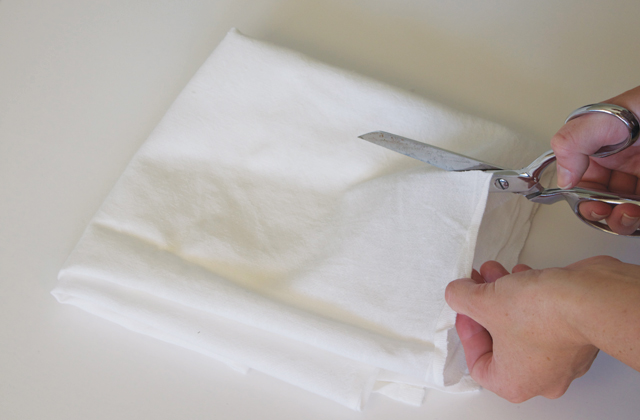 Next, trace around the top half of the measuring guide that came with your fabric button kit.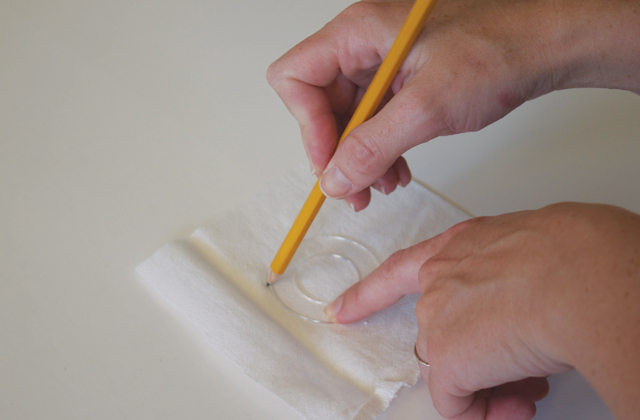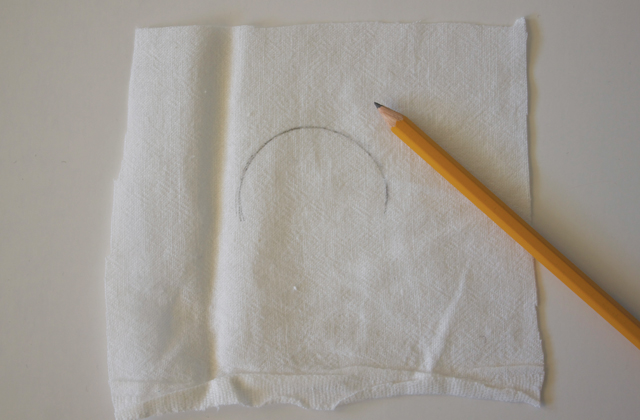 Cut around the half circle leaving the sides long and angled.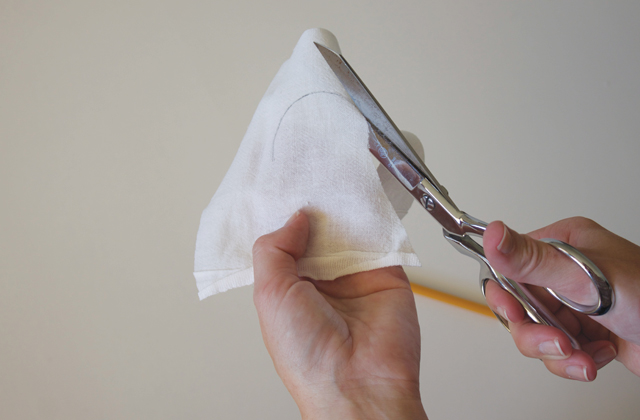 Cover the button as you normally would but instead of tucking all of the sides into the plastic guide, leave out the long end. This will give your pin a nice spooky ghost-like appearance.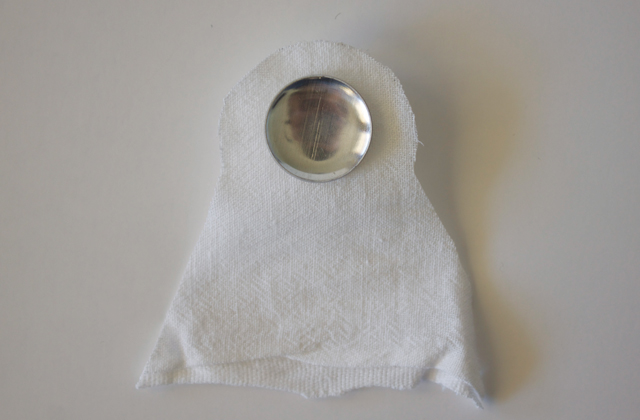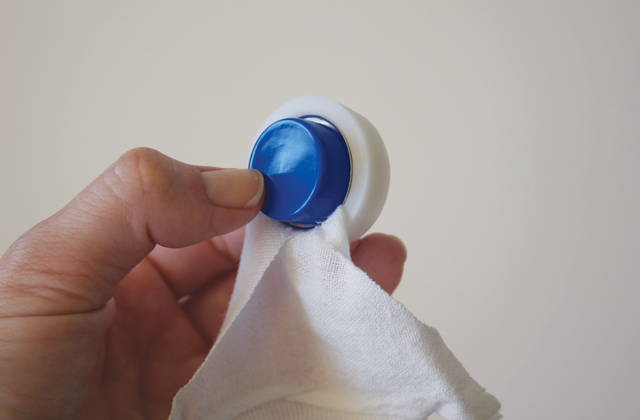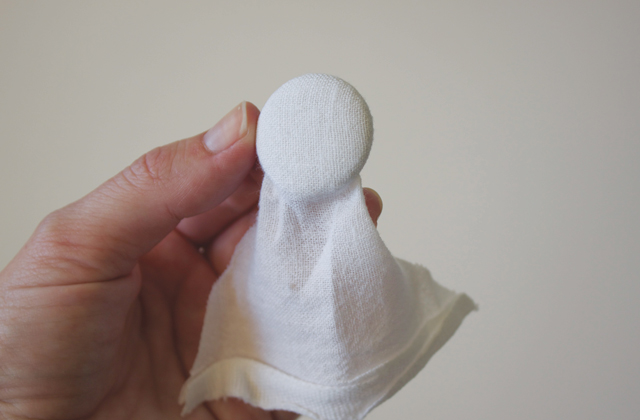 Use your hole punch and black felt to make the eyes.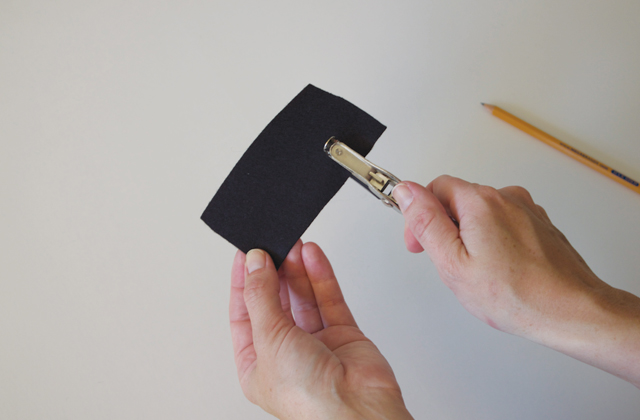 Then attach them with hot glue.
Adhere the metal pinback to the back of the button and cover the glue-y mess with a fun contrasting piece of felt.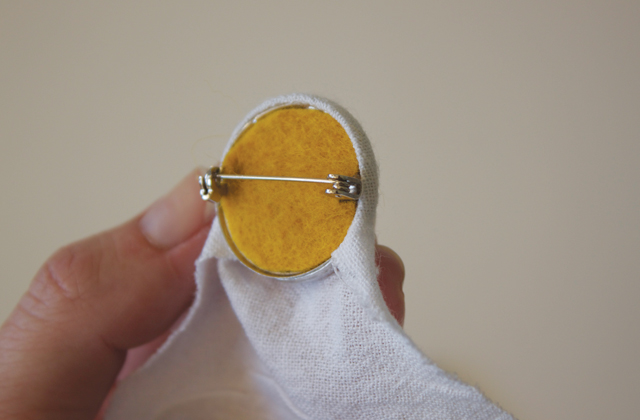 These ghost pins would be a simple way to add a bit of fun to your child's wardrobe on Halloween or they would even make a great favor for your annual party. Enjoy!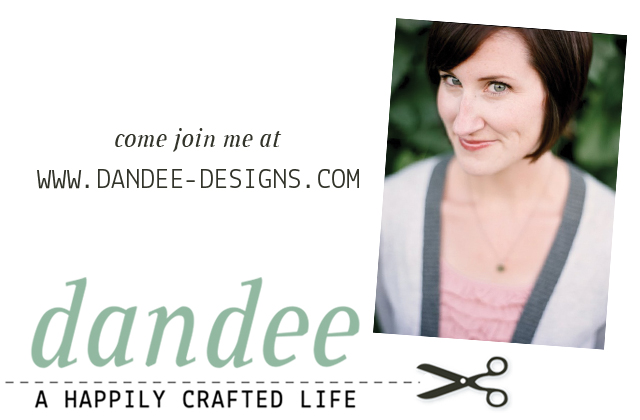 . . . . .
this post is sponsored by: