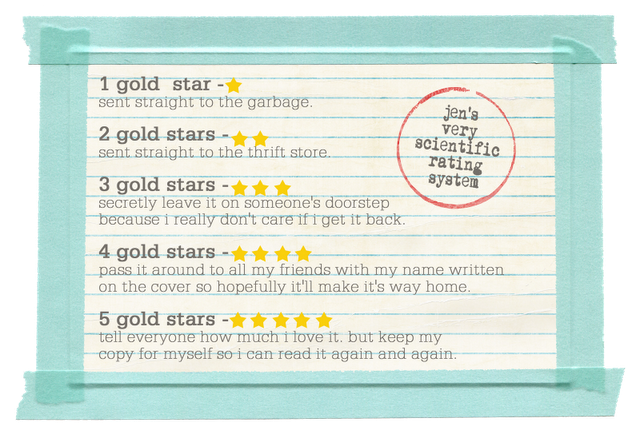 geez… it has been a long time since we've had a book post around here. if you can't tell… when my life gets crazy busy, reading is the first thing i have to give up. sad. but true.
but now we are into my most favorite month of the year. january. [my favorite because there is absolutely nothing going on. thank goodness.] so i have been back to reading and enjoying some really great books!
ROOM
by Emma Donoghue

i'd give ROOM 4 1/2 gold stars.
it's written from the perspective of 5 year old jack and that in itself made the book different and unique for me. i didn't want to put this book down because i needed to know how everything was going to turn out for him and his ma.
Winter Garden
by Kristin Hannah
i've read quite a few of Kristin Hannah's books and i always seem to really enjoy them. i'd say this book (and most of her others) would get 4 1/2 stars. it's a good easy read that kept me interested and curious through the whole story.
Moloka'i
by Alan Brennert
i absolutely loved this book. it's a 5 star book for me. i just couldn't put it down. it was one of those books that i had to go straight to the computer and google the subject to see if it really happened. it's about a young girl, rachel who is diagnosed with leprosy and sent to the hawaiian island moloka'i to a quarantined leprosy settlement. i found it to be interesting, inspiring and heartbreaking. the perfect combination for a great book!
. . . . .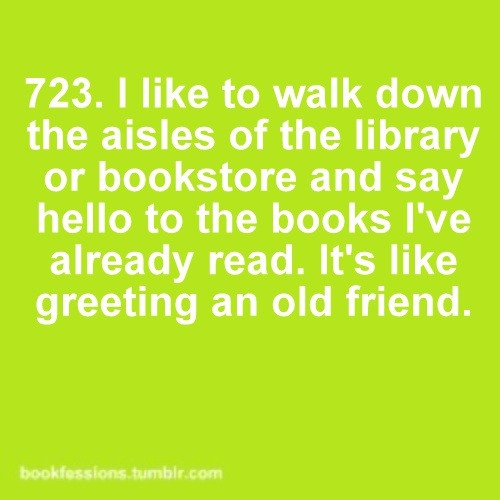 [i do this at target :)]
i tried to narrow down my top 3 favorite books from last year.
it wasn't easy, but i think i've decided on…
1. the book thief
2. these is my words, sarah's quilt, and the star garden (3 books but count as 1 right?)
3. sarah's key
what were your top 3 favorite books you read last year??