we have less than a week until our kids are back in school and we are trying to cross as many things off of our summer to-do lists as we can.
the springs preserve was on our lists this year.
and last week, we got to cross that one off.
. . . . . . . . . .
we
learned about bugs
,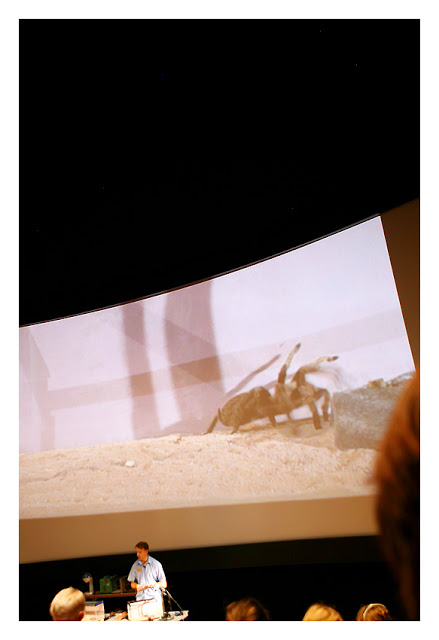 climbed inside trees,
got caught in a flash flood,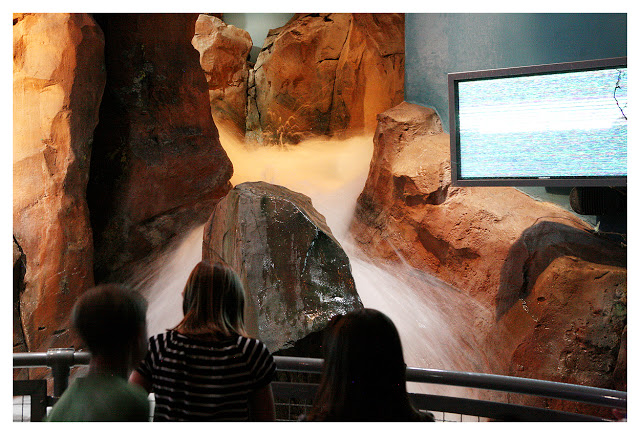 watched a short film about the hoover dam
and enjoyed a delicious lunch inside the wolfgang puck cafe!!
we all had a great time and can't wait to go back again to
explore the gardens
. and now that we are all springs preserve members, we can go back for as much fun as we want for a full year. we also get half off ticket prices to the
haunted harvest
and the
holiday spectacular
, which we are pretty excited to go to!!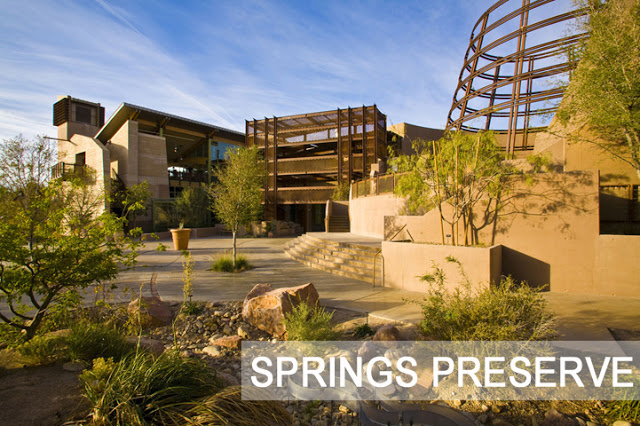 The Springs Preserve is a 180-acre cultural institution designed to commemorate Las Vegas' dynamic history and to provide a vision for a sustainable future. The Preserve features museums, galleries, outdoor concerts and events, colorful botanical gardens and an interpretive trail system that meanders through a scenic wetland habitat.


springs preserve is giving away one family pass (good for one year) to a lucky someone in the southern nevada area!
{$60.00 value}


all you have to do to enter…
leave us a comment!


good luck!
(we will announce the winner sunday)