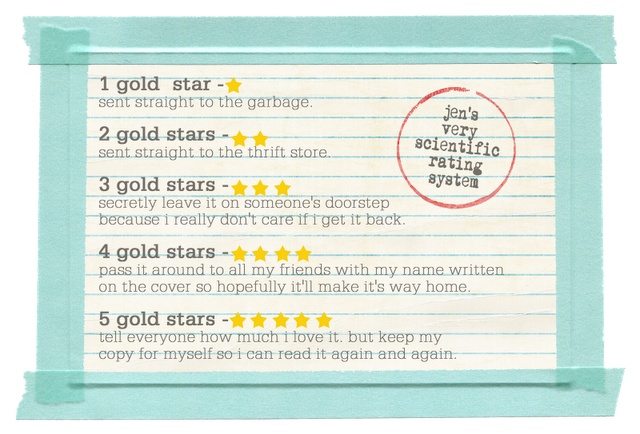 The Book Thief
by Markus Zusak
i loved this book. it will be my first ever 5 star book!!
i really don't know what to say. i loved the characters. i loved the bravery that some of them showed. i shed quite a few tears throughout this book, but the last 20-ish pages i think i just cried a steady cry. although it was a heartbreaking story i wasn't left feeling sad and depressed, but hopeful and good. i was so sad for it to be over.
. . . . . . . . .
Those Who Save Us
by Jenna Blum
i'd give this book 4.5 stars.
i just barely finished reading Those Who Save Us this morning. this book, as well as the Book Thief, are about the Holocaust and unlike many books about the Holocaust, the main characters are not Jews. it's interesting to learn the trials they had to go through and the sacrifices some of them had to make to keep their own families alive. i also love to read about the incredible people who put their lives on the line to hide or help the Jewish people… what courage those people must have had!
one warning about this book: it's very sexually graphic… if a movie, it would most definitely be rated R.
. . . . . . . . .

Shanghai Girls
by Lisa See
i give this book 4.25 stars.
i was so excited to read this book considering how much i loved Lisa See's "Snow Flower and the Secret Fan". i really did enjoy this story, but i was so upset with the ending. there really wasn't any ending. i guess that's why there's a second book, "Dreams of Joy" and i'm excited to read it. i always love what i learn from Lisa's books about China and the Chinese customs and traditions. her books always make me want to know more.
. . . . . . . . .
i'm not really sure what i'll be reading next. i guess it'll be a surprise to all of us. 🙂
have you read anything good lately?