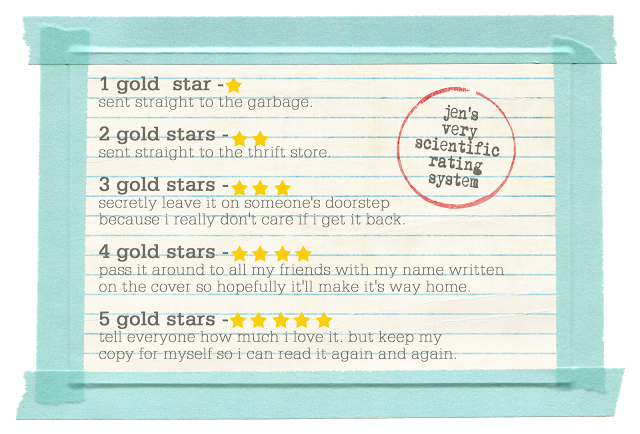 well it's that time of the month again…. time to talk books!!
i've been told over and over again how good these books are…
so i finally ordered them on amazon and gave them a try!
These Is My Words
by Nancy E. Turner
These Is My Words uses the love of learning as a major plot element in a story inspired by her great-grandmother, Sarah Prine. It is set during a time in Territorial Arizona when life was hard and tenuous. The story is a portrait of the courage and perseverance of one woman, and a love affair that will never be forgotten.
this book deserves a 4.5 star rating!
everyone was right. such a great read.
now if i was to just come across this book at the store i would probably walk right past it.
the cover is not pretty… the title is weird… and i'm not really into western type books.
BUT
i loved the story.
and i loved getting to know Sarah Agnes Prine (and Captain Jack Elliott) !
i also read the second book in the series…
Sarah's Quilt
by Nancy E. Turner
The long-awaited sequel to These Is My Words returns to Sarah's family in 1906 after three years of drought have devastated her ranch. Caught between the choice to save her land and the love of a good man, Sarah faces dark challenges of territorial life where everything hangs in the balance. It is a saga of love, connection, and the gift of family.
this book gets 4 gold stars!
i loved it almost as much as these is my words.
both of these stories have some tear-jerking moments.
and how embarrassing that i just happened to be reading at my son's basketball practice when i came across one of them.
well that wasn't pretty! haha.
oh.. and one other thing about these books. they are about as clean as they come.
so that was a nice plus for me.
SO…. have you read them??
i want to hear your opinion about them!
and next on the reading list for me is:
The Star Garden
by Nancy E. Turner
(the third and final book)
and
Sarah's Key
by Tatiana de Rosnay
(a lot of you recommended this book. i'm excited to read it!)