i'm thinking birthday gifts….
i'm thinking wrapping birthday gifts….
i'm thinking…is there a cuter way to tie up those gifts than with some bakers twine?
i. don't. think. so.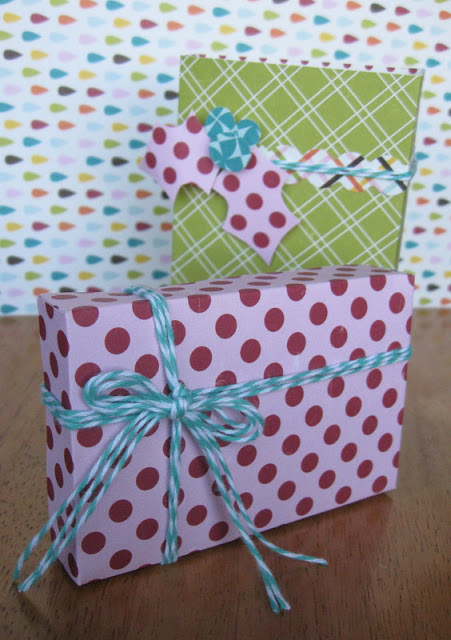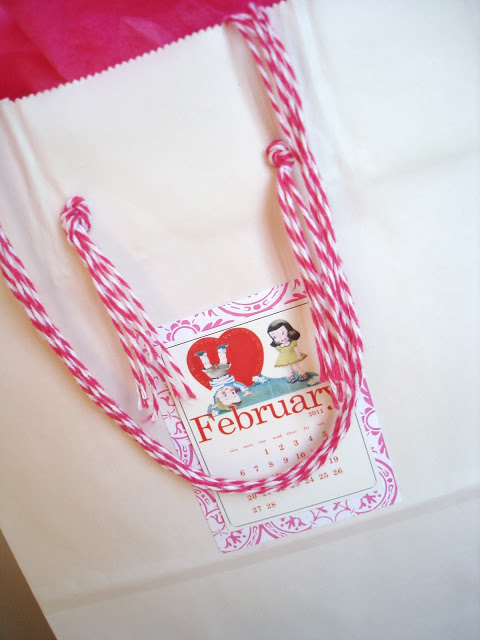 (images from the twinery blog)
not just some, like the whole stinking collection!
eleven large spools
(that's $154.00 value, in case you were wondering)
so cool, right?
now. how to enter.
1. leave us a comment about how much you love the twinery!
or for another chance..
want one more way?
. . . . . . . . . .
if you aren't the lucky lady or fella
no worries!
because
they
want to make sure your gifts are wrapped up cute too…
and why wouldn't they be when they're offering a 20% off discount?
just enter EIGHTEEN25 at checkout.
(offer valid until midnight on friday, march 18, 2011 – extended till midnight on sunday, march 20th)
and, please head over to
their blog
and give them a big thanks…
i'm thinking like a $154.00 value big thanks….wouldn't you agree?