It's time to announce a WINNER!!
Congratulations
to……
janetk
who said…
classic and simple, purely BH style..LOVE it. thanks for sharing! this blog is absolutely busting with GREAT projects lately-keep up the great work!
(please send your email and address to eighteen25@cox.net)
**********
But wait… the rest of you are winners too… because from now, until September 30th, the original Project Life is $10 off. (normally $49.99 and now $39.99)
That's a super deal for this simpler-than-ever scrapbooking system. And with the holidays coming up, now would be a great time to buy one (or two) as a gift for your mother, mother in law, daughter (hint, hint) or anyone that needs a simple way to get their pictures into a book without feeling overwhelmed by the process.
Just click on the postcard below to check it all out.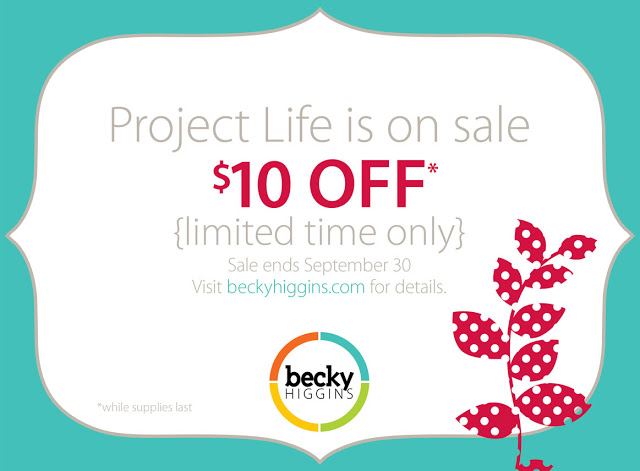 thanks to everyone that entered this week's giveaway.
and thank you Becky for the great prize.
check back tomorrow for our fun halloween links.